At PPC, we constantly support knowledge and leadership skills among our staff at all levels of hierarchy in order to promote development and evolution, creating multiple opportunities and career choices. Hence the value of training and lifelong learning is at the forefront. We view our people as autonomous multifaceted individuals, not just as our workforce.
Thus, we treat their training needs with respect and responsibility and make sure they are equipped for their next step inside the company through high-quality training activities and coaching.

Deeply conscious of this task, feedback is important and helps us to constantly improve the quality of our training programmes which are provided either by certified in-house trainers or by reliable and accredited international or national agencies.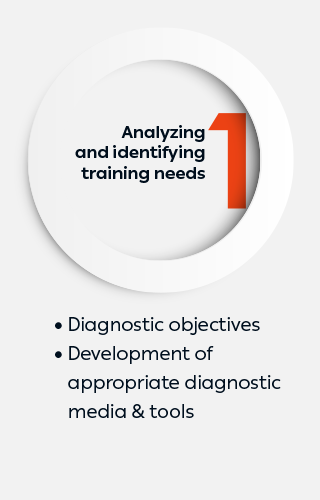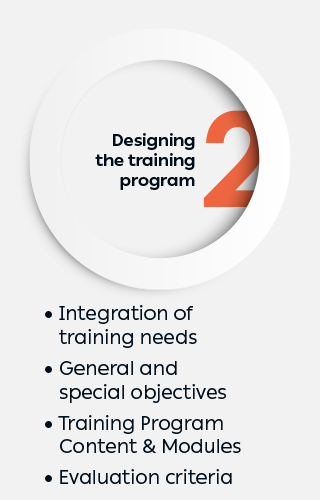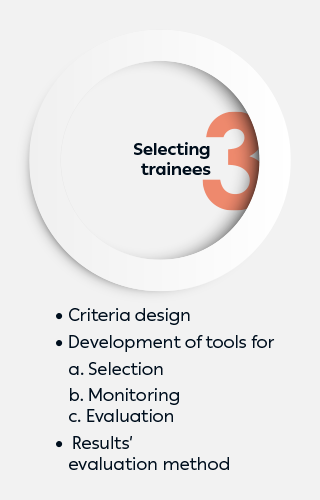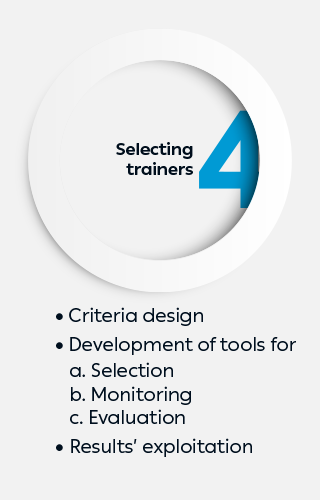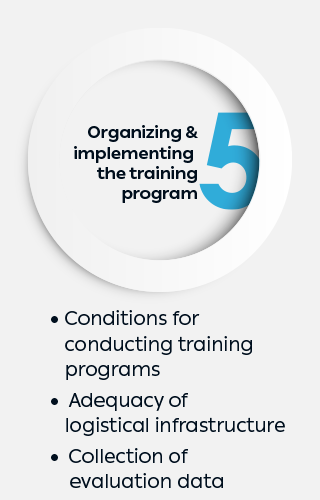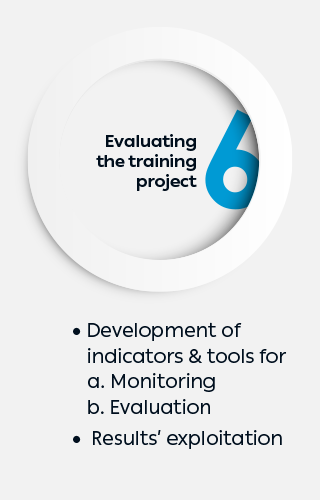 So, the cycle of education never ends, and it has been those cycles through all these years that sustain our collective culture of constant improvement and learning!