At PPC we recognize that our people are the most valuable drivers for implementing the strategic priorities of our company, and the main source of its competitive advantage in a constantly changing business environment characterized by many uncertainties and fierce competition, that requires innovation and specialization with a view to constant development and efficiency.
Our company implements responsible human resource management practices and is unfailing in its efforts to build a modern working environment.
PPC: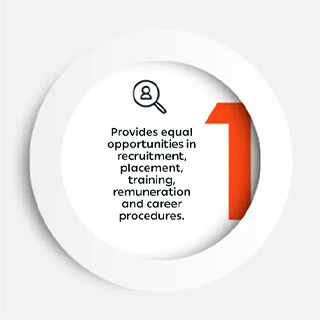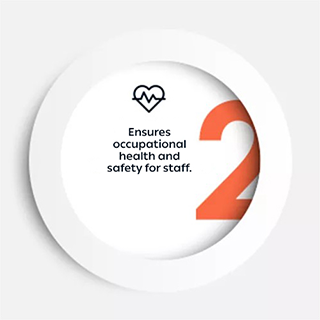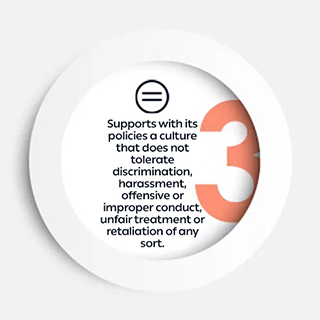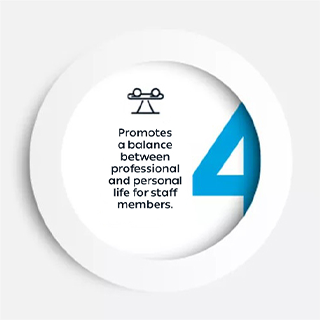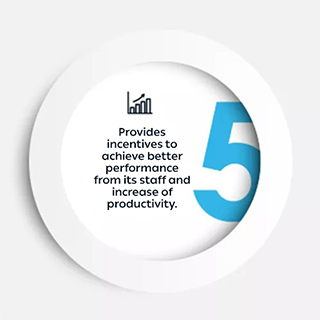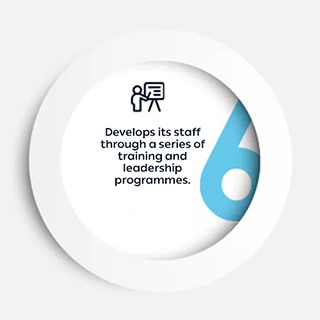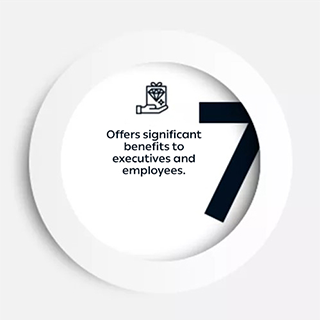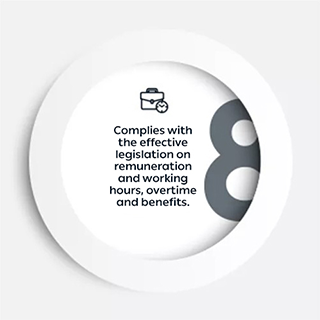 Currently, the company offers full-time employment to 7.000 staff with open-ended contracts and to approximately 1.000 seasonal staff with fixed-time 8-month contracts. Technical staff works mainly in Mines and Power Plants whereas the rest are employed in commercial operations and support services (human resources, finance, IT, procurement, housing, etc.).